We are Picsible
Picsible is a technology company headquartered in Lagos, Nigeria whose mission is to bridge the gap between what you can do with the pictures on your device - without leaving your bed. We believe in preserving and reliving special moments and we are all about making it easy and convienient for you to do that.
Origin Story
After Tobi's mum kept postponing framing their family photos because she felt she needed to have all the family at home and then take everyone to a photo studio - many miles down the road - to take new pictures and then frame them even though she had numerous and equally beautiful photos of the family on her phone, Tobi decided to build Picsible, a platform that makes it super easy to frame one's favorite photos without sacrificing your comfort
Our Products
Photo Framing
Frame your Photos
Make memories last a lifetime. Get your favorite pictures off your device and onto your wall. Simply upload an image, choose your preferred size and style, and your frame will be made & shipped out to your doorstep in 3 days
Start Framing
Leadership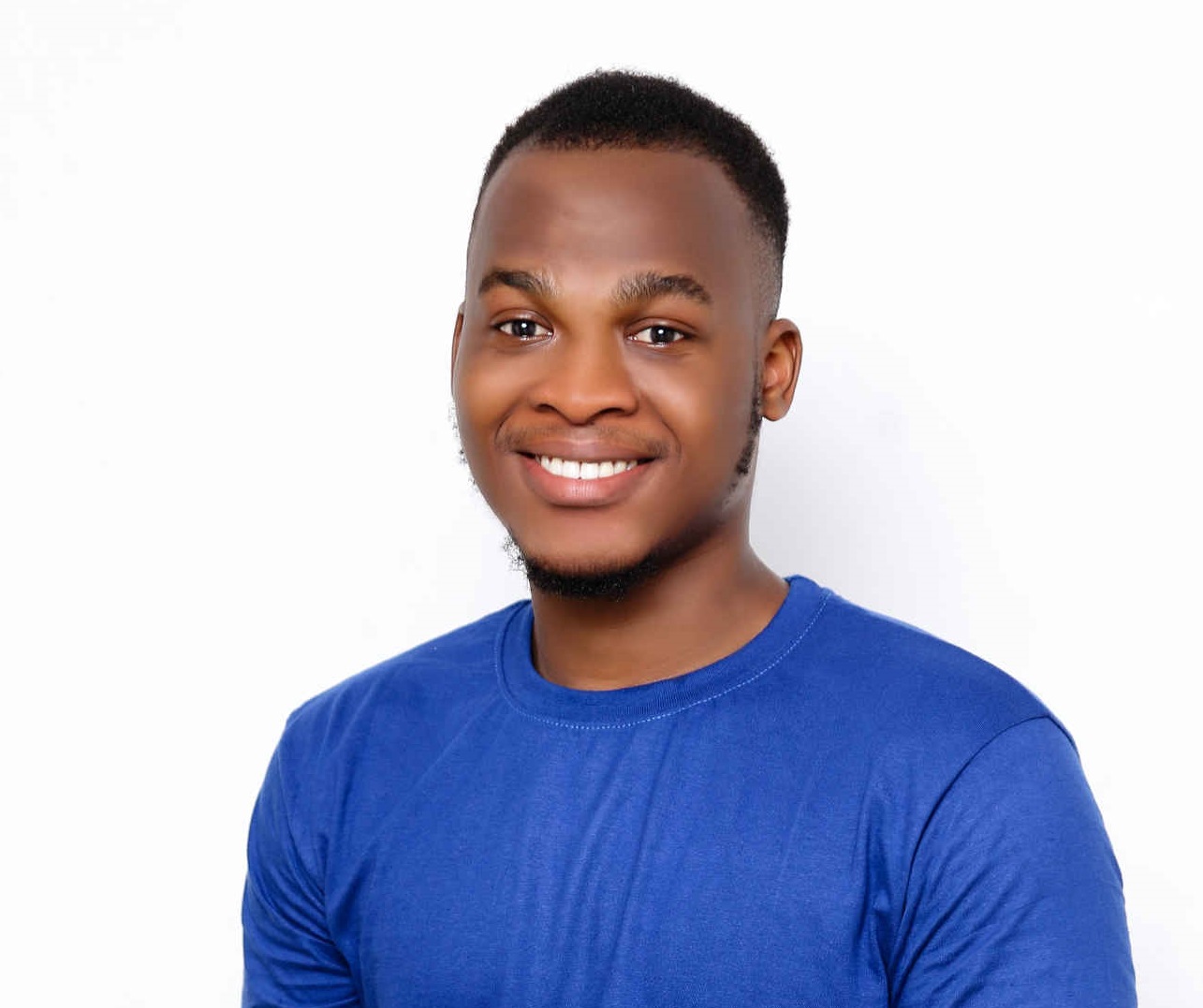 Tobi Olabajo
Founder, CEO
Tobi Olabajo is the Founder and CEO of Picsible. Prior to founding Picsible, Tobi Olabajo founded Tobeetoe Technologies in 2018, a Web Design firm that has worked with over 129 businesses in 8 different countries. Tobi Olabajo, a self-taught computer programmer, life's mission is simple - Make life a little easier and convenient - and that he is doing with one venture at a time
Hang out with us
Each and every day, we have more to offer you so keep in touch – you never know what you'll discover.
Get Inspired
Join our blog and get home decor tips.
See the Blog
Feeling social?
Follow us on Instagram and see looks & trends we love.
Find us on Instagram
Sign up!
Want to be the first to know about our offers and promos?
Need ideas?
Join us on Pinterest and load yourself with ideas for your walls.
Follow us on Pinterest