Customer Reviews
Everyone thinks we are awesome!
"I love the fact that this is easy to use. I was thinking this was going to be something complex but using Picsible to frame the picture I wanted to hang in my office was seamless. The delivery, the customer service. Everything just works. Calling this outstanding is an understatement!
- Anthony Offiong, Health Consultant
"Picsible is genuinely bridging a gap. That I was able to upload my 'peng selfie and have it framed and delivered to me was mind blowing. Using Picsible comes with so much ease. It is now operation 'no peng selfies get left behind.
- Esther Lamina, Recent Graduate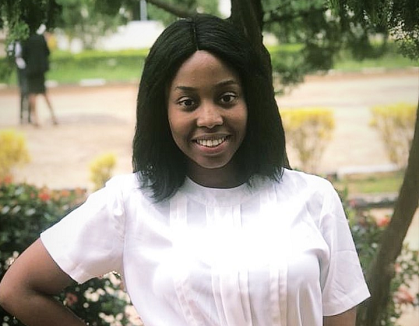 "I have never seen anything this easy and cool. Wow Wow. I simply pulled out my phone, inserted my picture and tadaa! my graduation pictures are on on my walls. This is so nice! **Presently checking my gallery for more pictures to frame**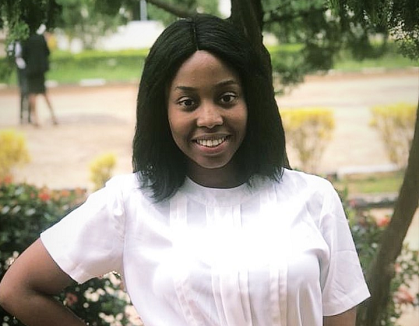 - Mercy Tomisin, Barrister

100% Happiness Guarantee.
Your happiness is our priority. If you are not happy about anything, let us know and we will make it right.
Start Framing