Easily Frame your Vacation Photos
Relive the best moments from your big day with beautiful framed photos. Frame will be delivered to your doorstep ready to hang in 3 short days
Frame those Special Memories
Your vacations deserve a spot on your wall of memories. With Picsible, you can frame your vacation pictures directly with your mobile phone and we will deliver it to your doorstep ready to hang in 3 short days
From
Your Phone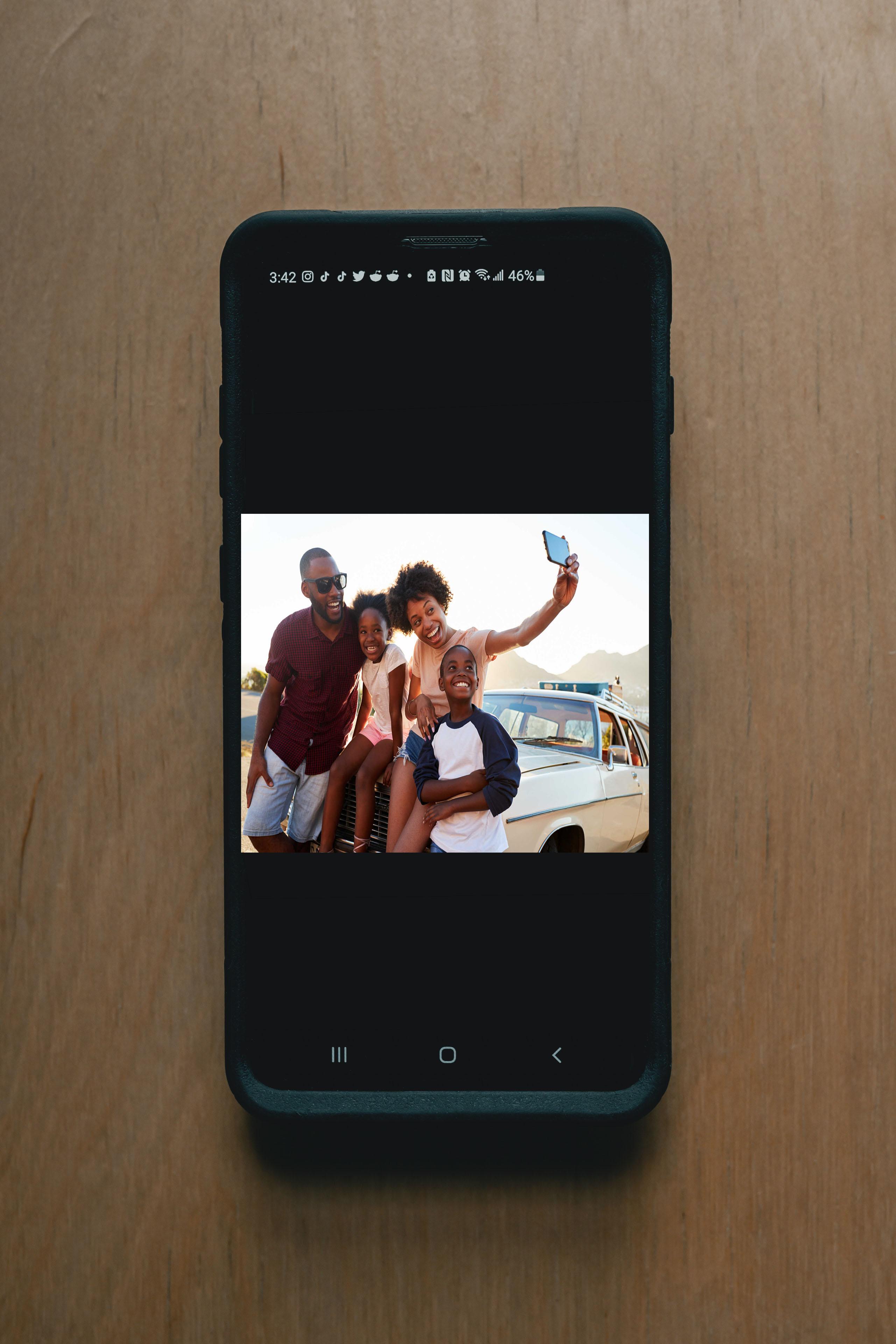 To
Your Walls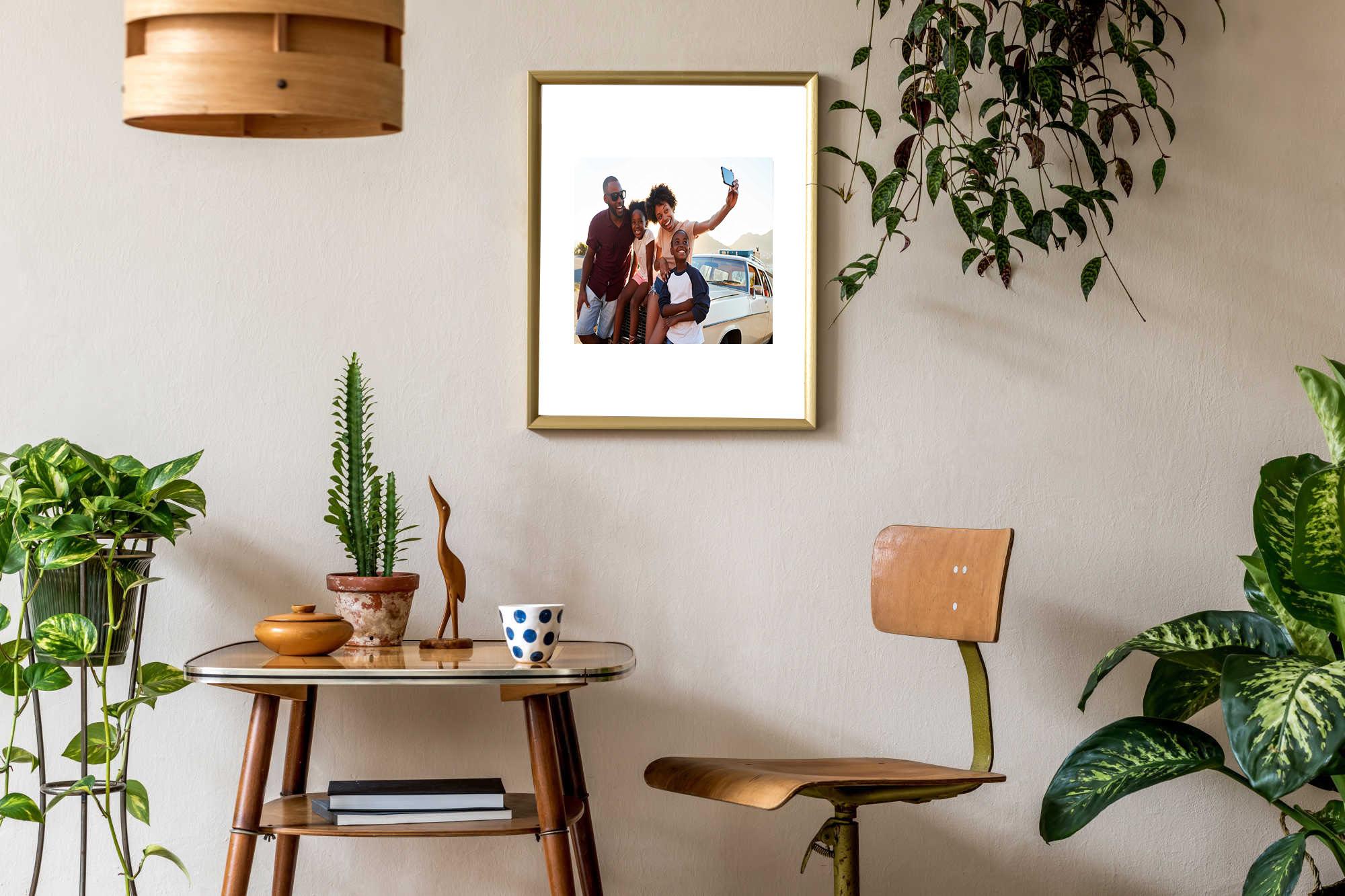 How it Works
It is quick and easy!
Upload your Photo
Upload the photo you want to frame
Choose Frame
Choose the Frame style and size you want
Receive Frame
Frame is shipped to your doorstep ready to hang
I love my frame
I have always had this vacation picture I would love to frame and hang on my walls but because of the fact that the last frame I did stressed me a lot - I have totally avoided framing or anything of that sort. But 4 days ago, I saw Picsible Advert on Facebook and because it felt convenient, I decided to frame the vacation picture through their website. They delivered the frame to me this morning and it came out nice and perfect. I love my frame and would recommend Picsible to anyone. They really did a good job on my frame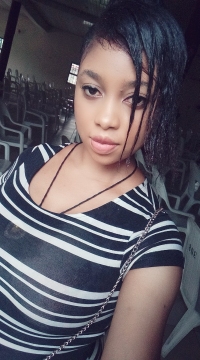 Glory Sakanwi
The product, the customer service, everything just works
I love the fact that this is easy to use. I was thinking this was going to be something complex but using Picsible to frame the picture I wanted to hang in my office was seamless. The delivery, the customer service. Everything just works. Calling this outstanding is an understatement!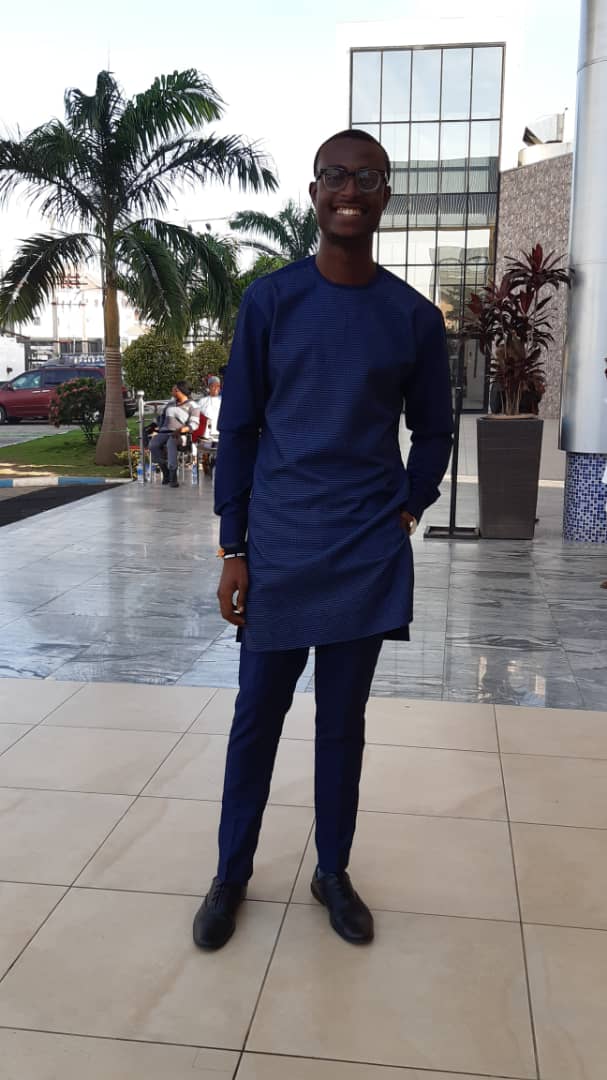 Anthony Offiong
Comes with so much ease
Picsible is genuinely bridging a gap. That I was able to upload my 'peng selfie and have it framed and delivered to me was mind blowing. Using Picsible comes with so much ease. It is now operation 'no peng selfies get left behind.
Esther Lamina
Easy and Cool
I have never seen anything this easy and cool. Wow Wow. I simply pulled out my phone, inserted my picture and tadaa! my graduation pictures are on on my walls. This is so nice! **Presently checking my gallery for more pictures to frame**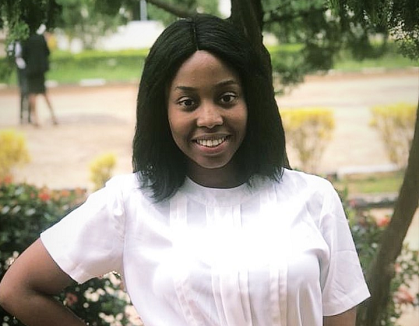 Mercy Tomisin
Start Framing
Our frames are built with top-of-the-line materials, just so everything surrounding your beautiful moments are perfect
Choose a Concept:

100% Happiness Guarantee
Your happiness is our priority. If you are not happy about anything, let us know and we will make it right.